I present to you the Amen in HD vol 4, "The Fuel Edition" based on the theme verse of Philippians 4:13 that states" I can do all things through Christ /Him that gives me strength" , therefore Christ is a fuel for those lay all their trust in him and can do exceedingly magnificent things. On this Edition we have two featured artists:
Mary Eliuds alias Mary Wacuka Njeri, is a Kenyan born again musician ministering through gospel music. Her style is a fusion of Gospel Reggae. She is currently signed to CLIPTOWN MEDIA in Nairobi, Kenya. her song(Lord above that is a praise song which speaks of God's goodness and its also a thanksgiving song based on 2 Samuel 7:18 and psalms 145) features number one on the mix.
The second featured artist is LOGIC a born-again Gospel rapper whose real name is  Manzi Daniel and he officially started his music career in early 2013, his song My Everything emphasizes the highest level of importance Jesus has had since he lay down his life at calvary for our sins and its ninth track on the mix.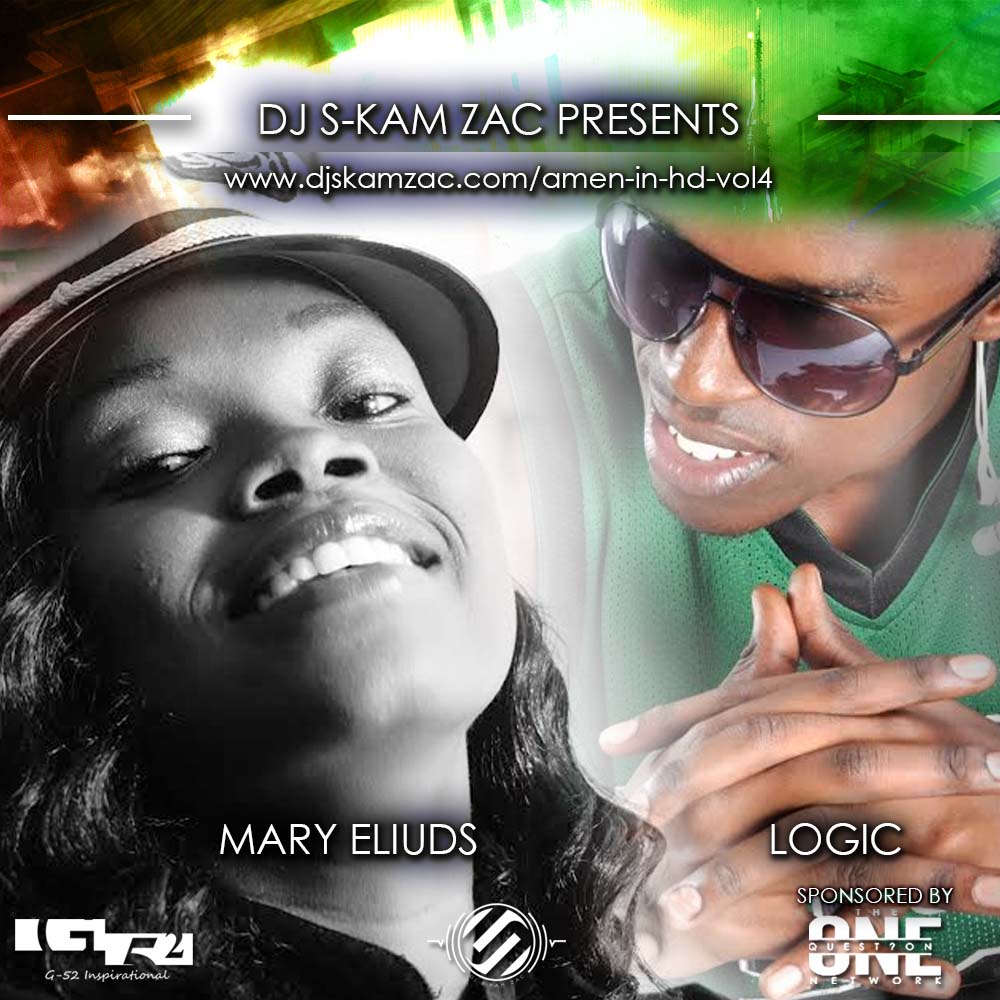 This Mix is proudly sponsored by The One Question Network & Zyee Idyaz LTD