Uganda will be celebrating its 53rd Independence on the 9th of October and in celebration I have crafted an all-Ugandan gospel mix( Amen in HD8 – The 53rd UG independence Edition) with a cocktail of artists and gospel music from my motherland, the mix was crafted on the theme of Isaiah 43:19 that states " See, I am doing a new thing! Now it springs up; do you not perceive it? I am making a way in the desert and streams in the wasteland." that is a proclamation of newness by God and doing of impossibilities to create a fresh start.
The Featured artist for Amen in HD 8 is Juliet Meeme , who is a Uganda born and based gospel artist who has been in the industry since 2010 and delivered to scene songs like berangawo,oliwamanyi, agenda kunyamba and many others. Her song Tusomoka is the featured song on the mix and the message behind it states, no matter your past, God remains able to make you successful in the present as long as you believe.

The celebration of the 53rd Ugandan independence cannot be complete  without remarks from my fellow countrymen and women stating their pride in their nation and they are as follows:
I Love the warm heartedness of our people. Oh Uganda May God up hold thee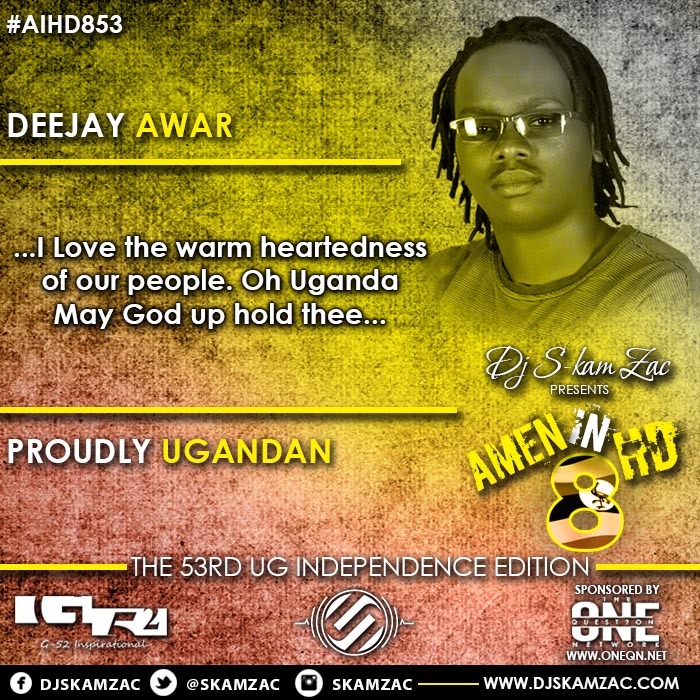 Firstly, i like cooking, we have the best organic food products in the world.Our food produce has the strongest flavors…. 🙂

Secondly,the wonderful weather with a limited range that makes it very stable, predictable and comfortable.
Thirdly,Uganda is home to the longest river in the World.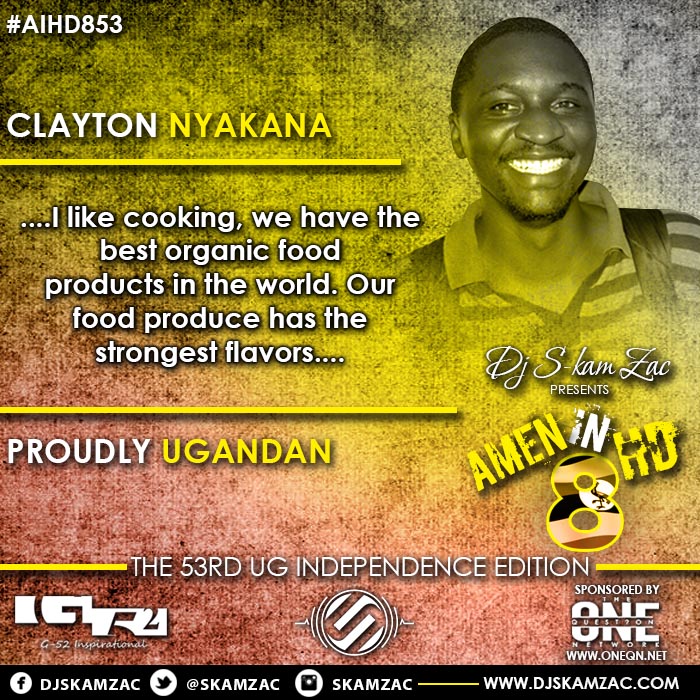 Am proud of Uganda because it's the land I grew up, experienced my growth and learnt all my behaviours. I love it's nature, the lakes, rivers & mountains. Uganda is friendly to all rivals, it's capital is a busy area and therefore it's got a lot of opportunities to those who are wise enough to harness them. Additionally there is freedom of worship and speech.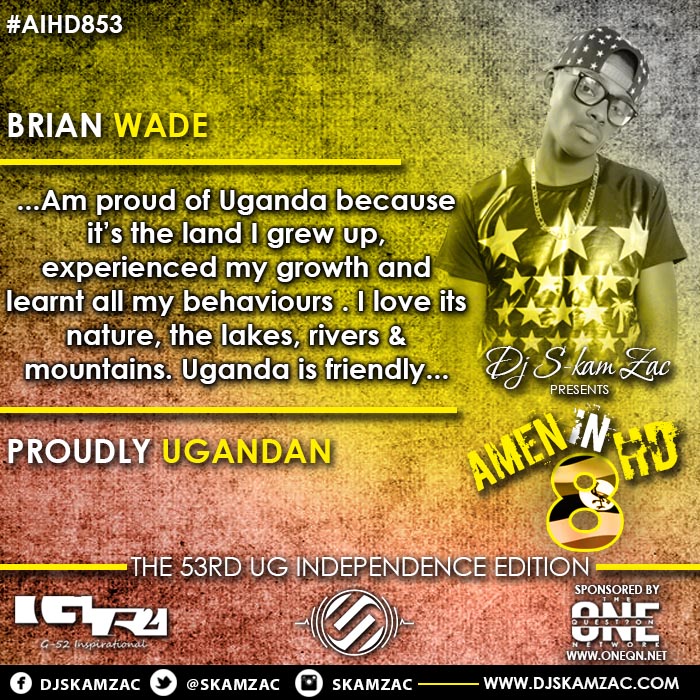 Our country is blessed with breathtaking views,amazing weather and the most warm people the world will ever know!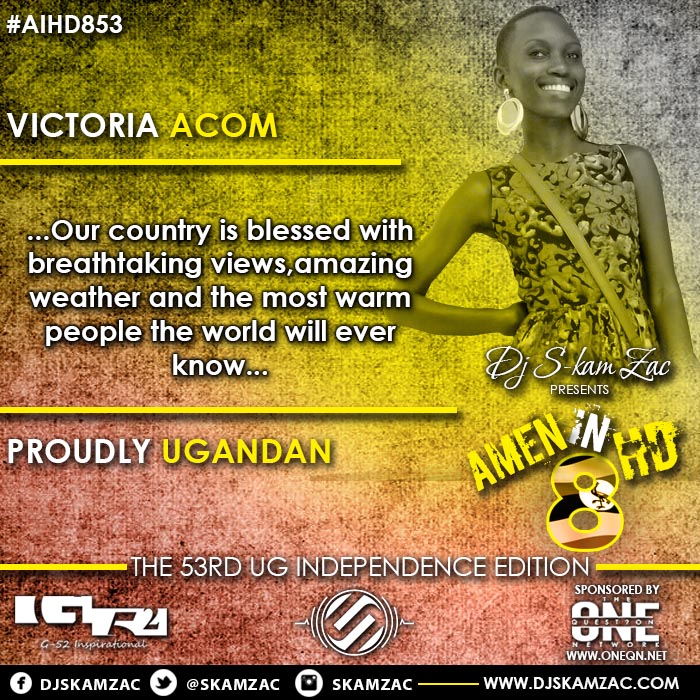 Uganda amazes me with its hospitality, it's pretty much a free country. You don't get that everywhere.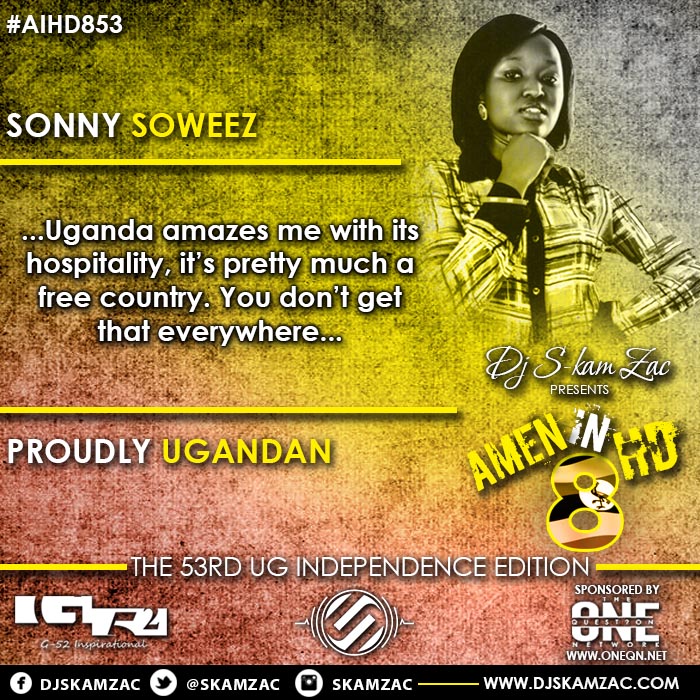 Uganda has beautiful sceneries' that make it the pearl of Africa and most importantly its people standing for nothing but the truth.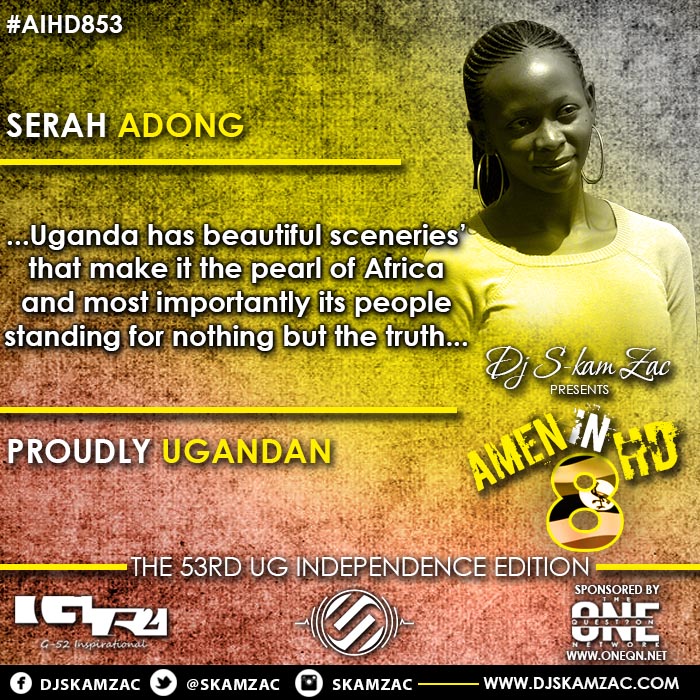 I love the hospitality of the people,how much they love God and the fact that its the pearl of Africa.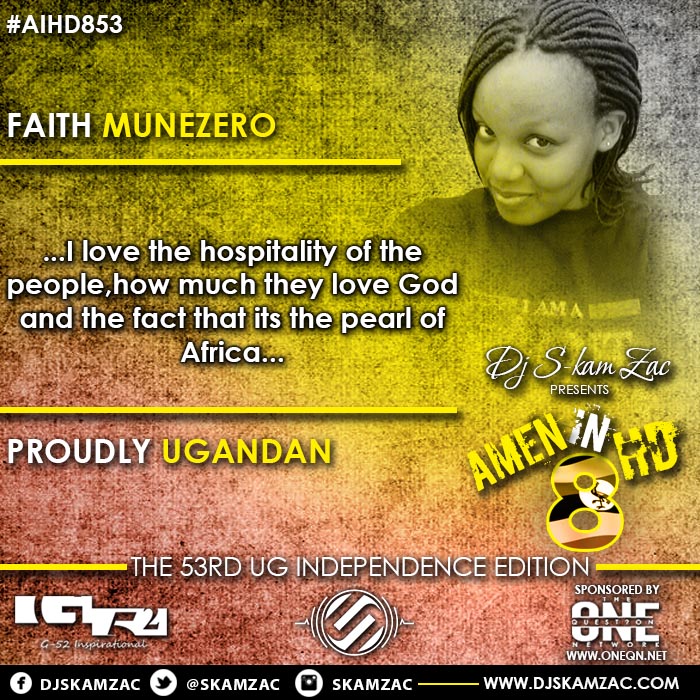 Uganda has got versatile culture and how it comes together is amazing now that's what I call a blessing.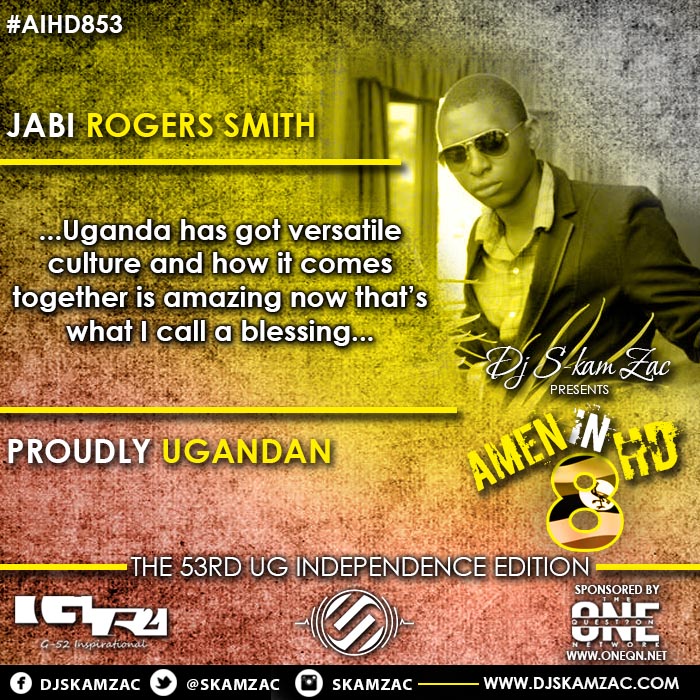 I love to travel, I can give my whole life for adventure. All this is found here in Uganda, I can never think of anything else but my country, I am Ugandan.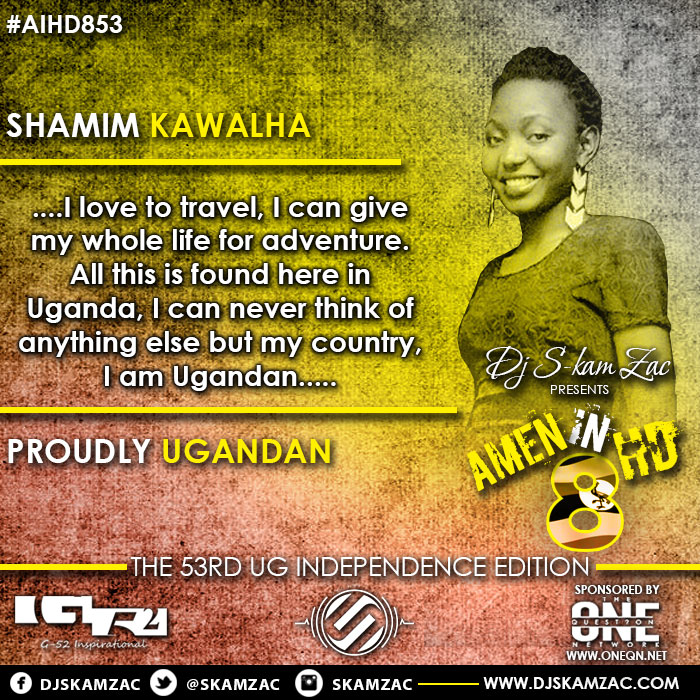 I Love Uganda's nature and beauty but above all the friendliness of the people.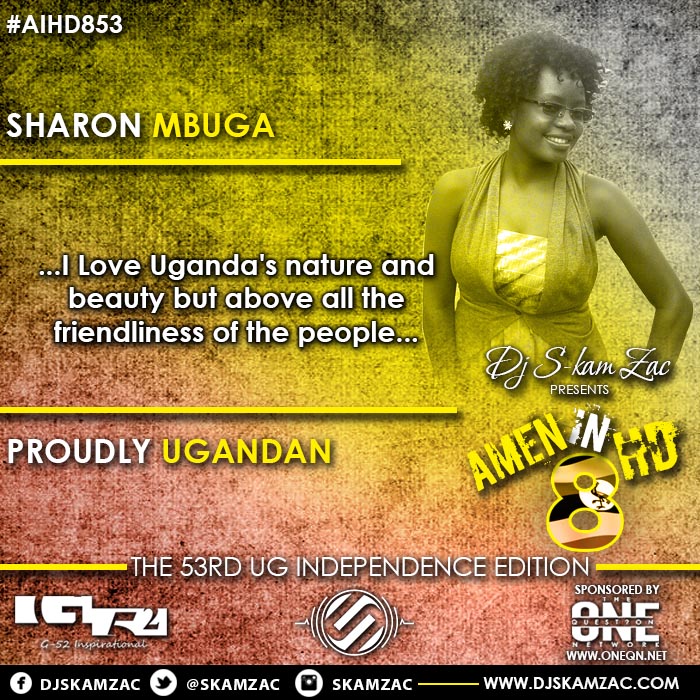 I love the Ugandan lifestyle and peace in Uganda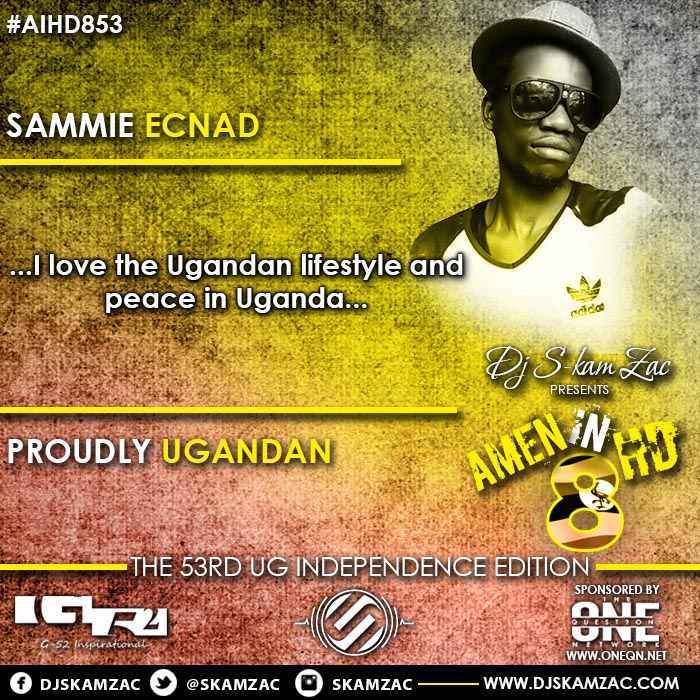 Uganda is peaceful.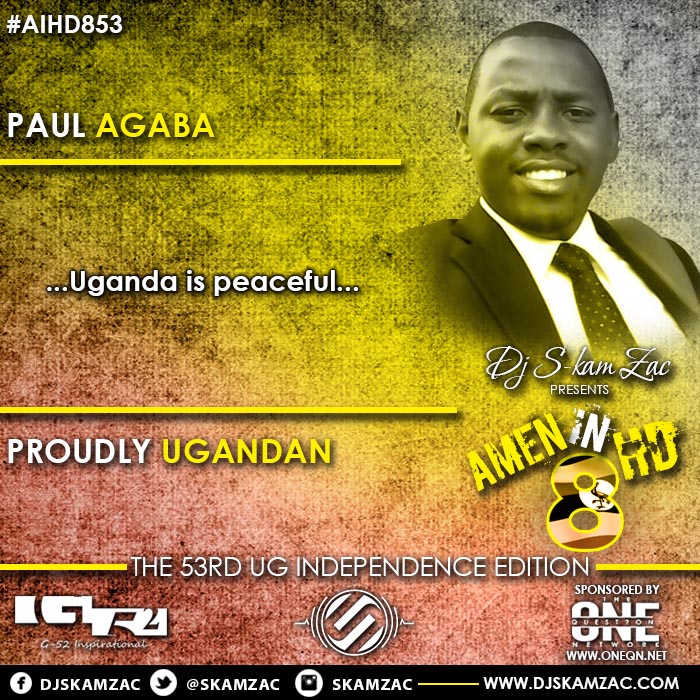 In Uganda we work in harmony,everyday i take an extra mile with an extra smile for my country.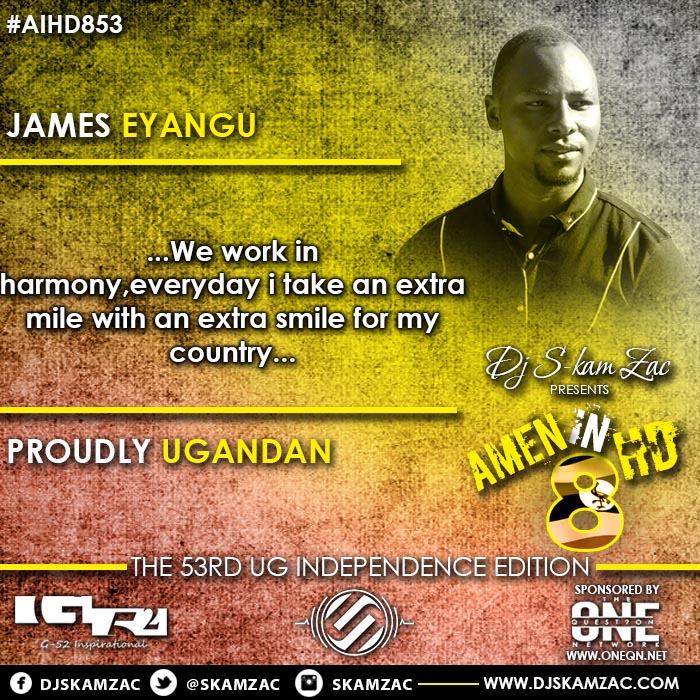 I love the fact that we are communal . I am because we are not I am because I am.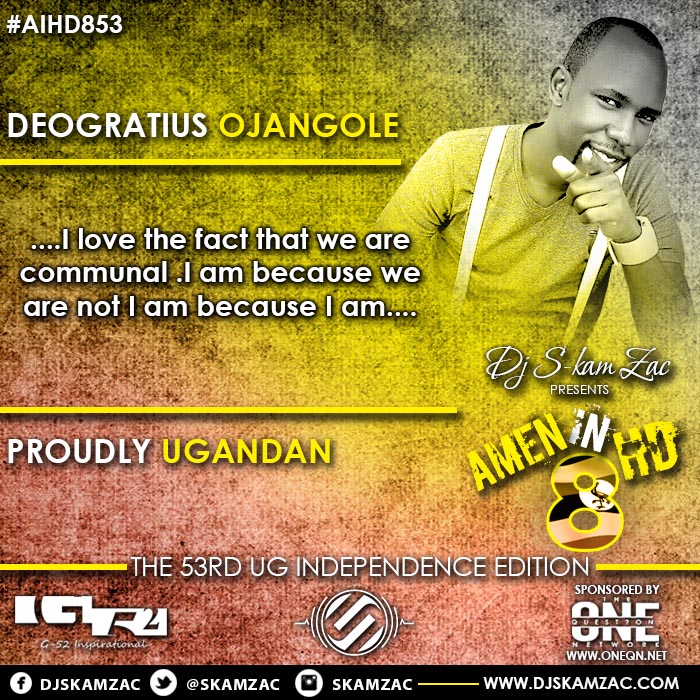 This mix is proudly sponsored by Zyee idyaz Ltd and The One Question Network